Corporate Profile
We will contribute to the cable TV business as a supplier of new products with features and the top market share in the industry, and aim to take our business to the next level by enhancing our image processing technology as a core technology.
Miharu Communications was established in 1955, the year cable TV started in Japan, and has been creating cutting-edge equipment as a leading company in the industry for over 65 years since then.
With big events such as the World Cup, Olympics, and Paralympics, the sophistication of video has developed greatly, from high-definition broadcasting to 4K and 8K broadcasting. Miharu Communications has been quick to adopt the evolution of technology and has been instrumental in the advancement of the industry through technological development. The latest technology has given birth to a number of products for new fields, and we will continue to respond to the drastically changing market environment.
While enhancing the image processing technology in which Miharu Communications excels and contributing to the continuation of the cable TV business in Japan, we will also deploy our technology in industrial fields such as medical care, video distribution, and broadcasting.
We will deliver the most advanced products and solutions from historic Kamakura.
We look forward to your continued support and patronage.
Shunichi Nakamura
President and Representative Director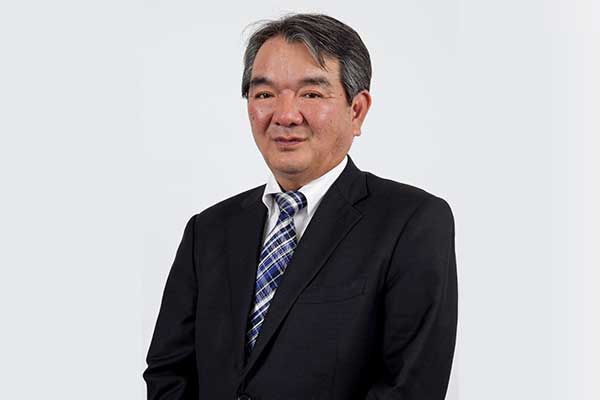 Company Name
Miharu Communications Inc.
Established
August, 1955
Paid-in Capital
90 million Yen
Number of Employees
(As of April, 2020)
265
Head office
1285 Iwase Kamakura City, Kanagawa Japan
Phone: +81-467-44-9111
Sales Office
Sendai,Nagano,Kanazawa,Nagoya,Osaka,
Takamatsu,Hiroshima,Fukuoka
President & CEO
Shunichi Nakamura
Director
Hiroyuki Kamagata
Director
Takeshi Obana
External Director
Makoto Hasegawa
External Director
Nobutaka Hirabayashi
Auditor
Hideyo Hiramatsu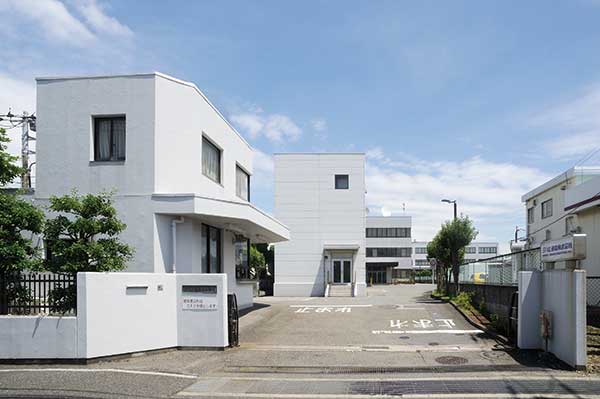 Head office